Lift Your Voice
Elevate Your Brand With Purpose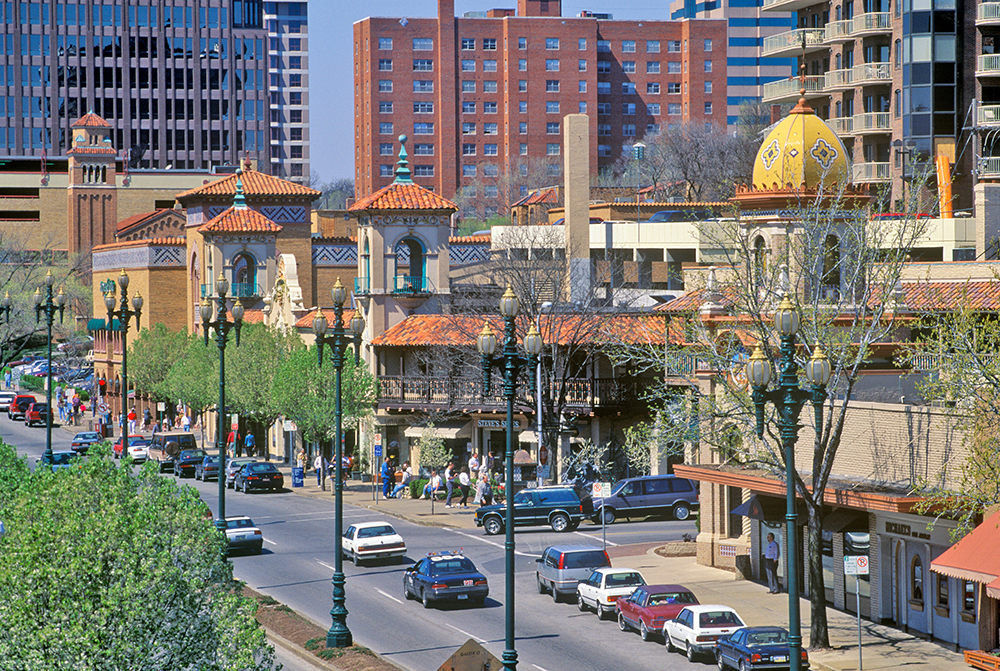 Audiences rely on KCUR for fact-based journalism from local reporters as well as national and international news from NPR, APM and the BBC.
Music fans tune to Classical KC for sophisticated interviews, excellence in classical music curation and local performance news.
Fans invest more than time with KCUR and Classical KC — they donate to ensure these nonprofit community resources remain freely available to all.
Sponsors make values-based connections, gaining a foothold in homes, hearts and lifestyles.
Modern Audio with Timeless Appeal
Reflecting the nuances of Missouri and Kansas, KCUR puts a human face on fact-based journalism and Classical KC expresses the arts. These forces captivate generations of fans.

KCUR and Classical KC accompany news and culture seekers throughout the day at their convenience with a click, voice command, download or dial turn. Multimedia campaigns connect with audiences on their preferred platforms and devices. They also help your marketing message shine beyond words, signaling that you invest in Greater Kansas City's independent sources for news, culture and music.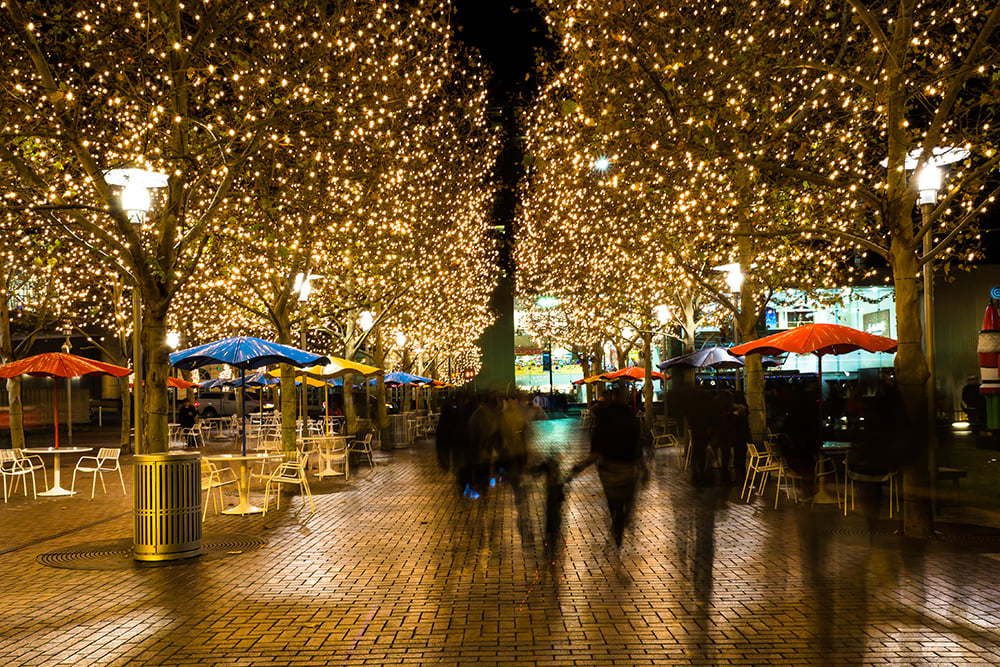 87%
of listeners have taken action in response to a public radio sponsorship message
74%
of listeners hold a more positive opinion of a company that supports public radio
72%
of listeners prefer to purchase products and services from public radio sponsors
Source: Kantar, NPR State of Sponsorship Survey, March 2022
Influential Audiences
KCUR and Classical KC audiences create word of mouth, influencing personal and professional networks. NPR news listeners are 259% more likely to be influential within their community, often taking charge in ways that earn trust and credibility.
Source: MRI-Simmons Doublebase 2021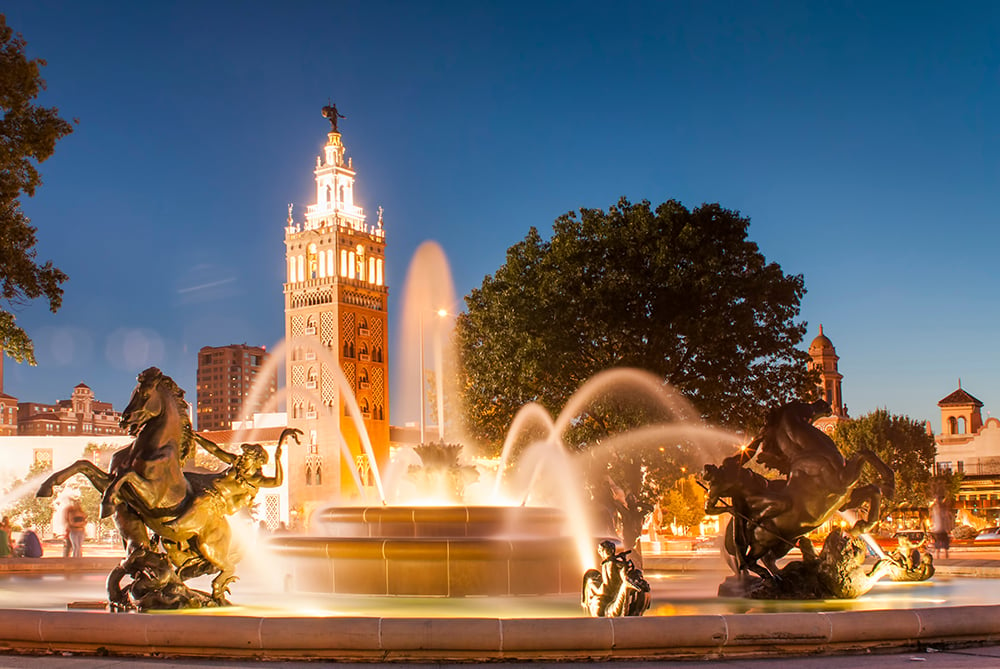 Educated
They prioritize higher education and lifelong learning
Influential
They own businesses and are decision-makers in professional careers
Affluent
With discretionary income, they have means to pursue their passions
Cultural
They support the arts and attend cultural events
Community-Minded
They lead and participate in community initiatives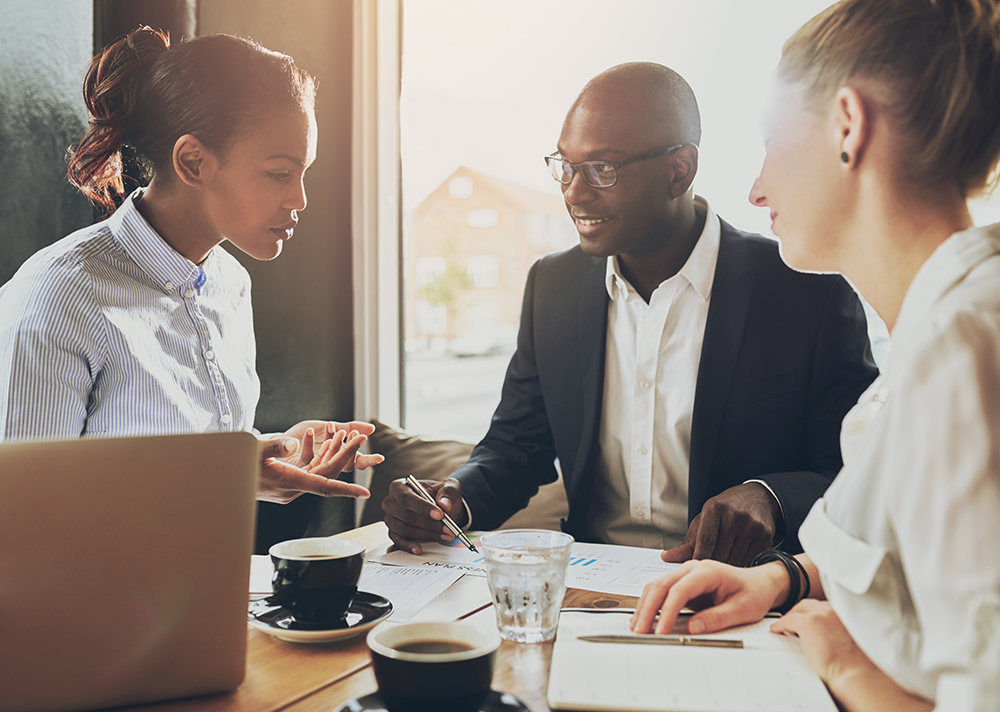 How Sponsorship Works
We create engaging and unique messaging based on your needs
Our highly engaged audience receives your messages in a clutter-free environment
Our fans take action to support your brand